Goodr
GOODR OGs - GOODR - ACCIO, SHADES!
Regular price
RM140.00 MYR
RM140.00 MYR
Unit price
per
OI! 'ARRY HAD A GLOW-UP.
---
Ditched the ginger and the nerd, frosted his tips, grew a beard, forgot how to wear a tie properly and learned a spell for abs. Who can even see that scar with eyes that deep? Bet you want to slide into his enchanted diary and meet in the closet under the stairs to play "hide the golden snitch." As Hagrid said, "YER A THIRST TRAP, HARRY!" Also, sunglasses.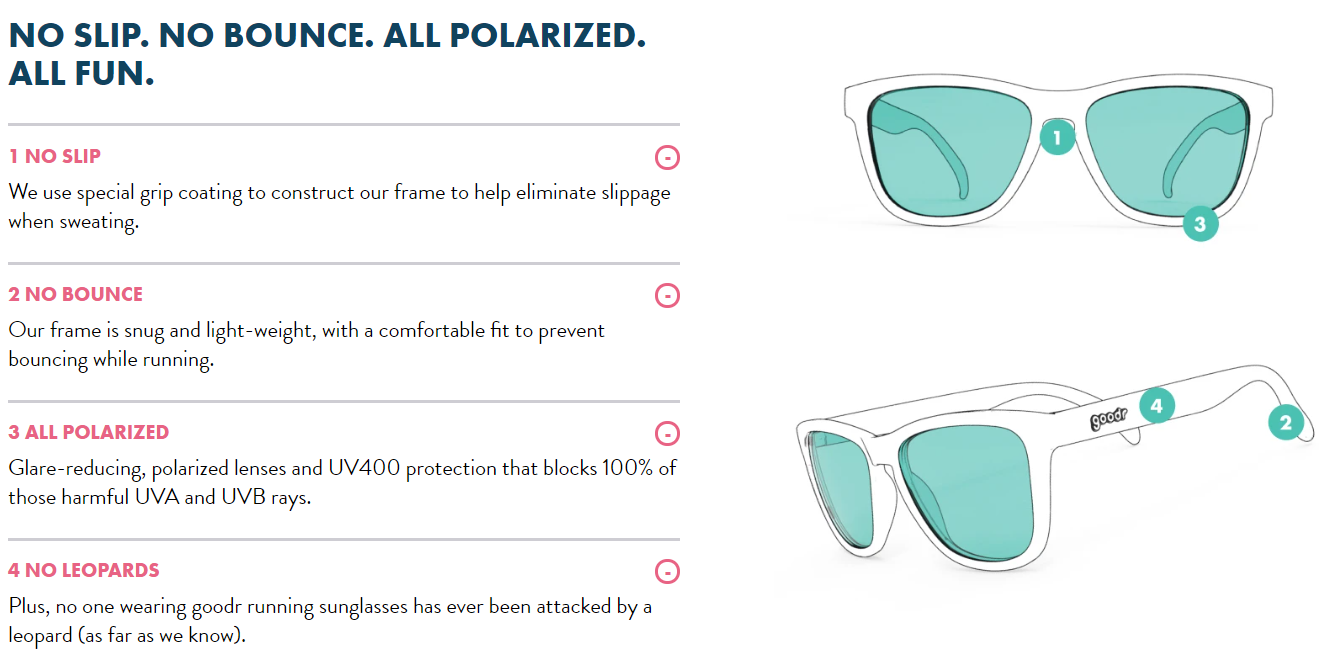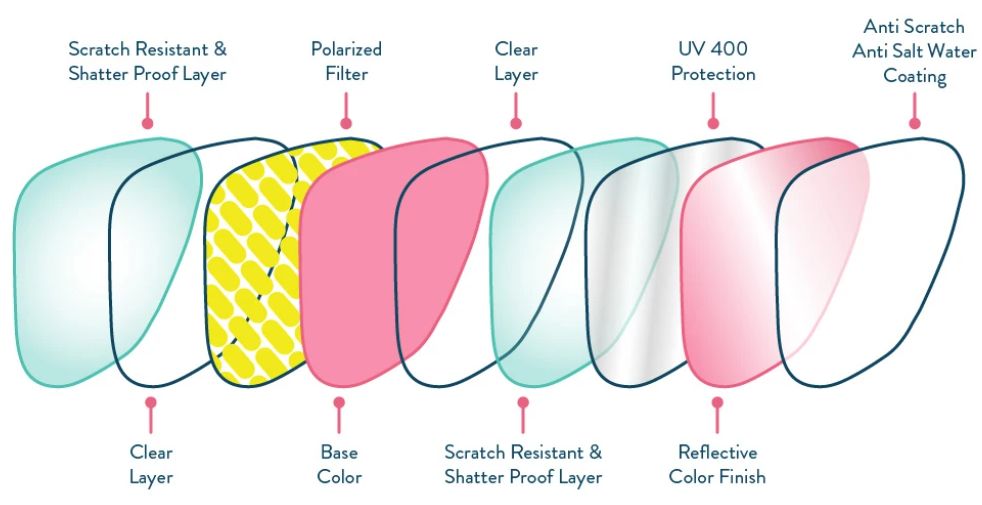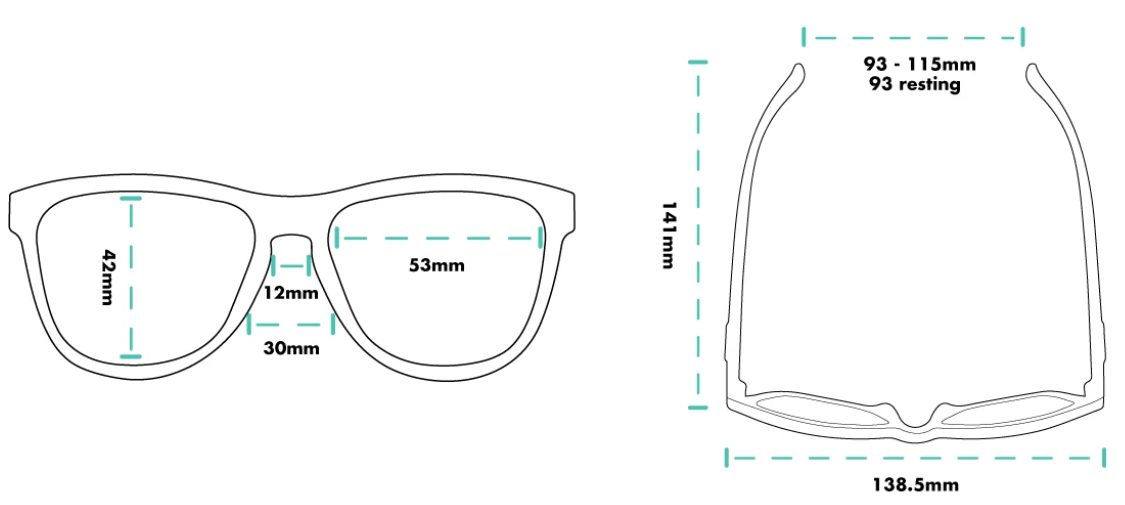 ---